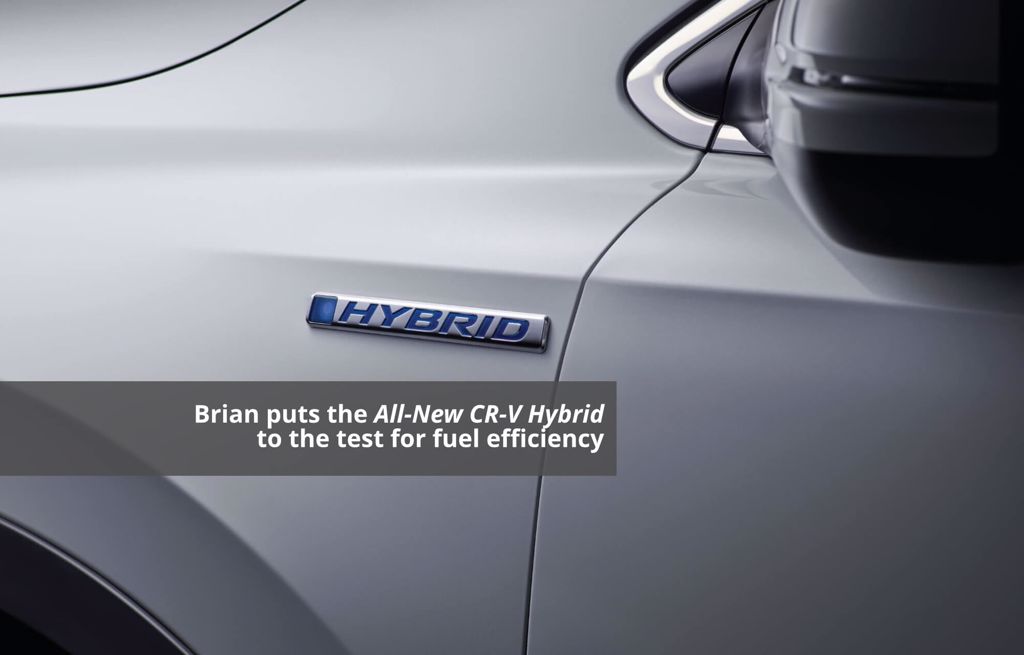 CR-V Hybrid fuel consumption tested
Our Sales Manager, Brian Doolan, puts the All-New CR-V Hybrid to the test for fuel consumption.
Take a look at the video below and see how fuel efficient the CR-V Hybrid really is.
The All-New CR-V Hybrid is available from €38,000, RRP includes Government Hybrid VRT allowance of €1,500. It also comes with a whole suite of features as standard, including Honda's safety and driving suite Honda SENSING.
For more information on the CR-V Hybrid models, please contact Brian on 045 533 300 or request a call back at a suitable time to you using, please use the forms below.
News