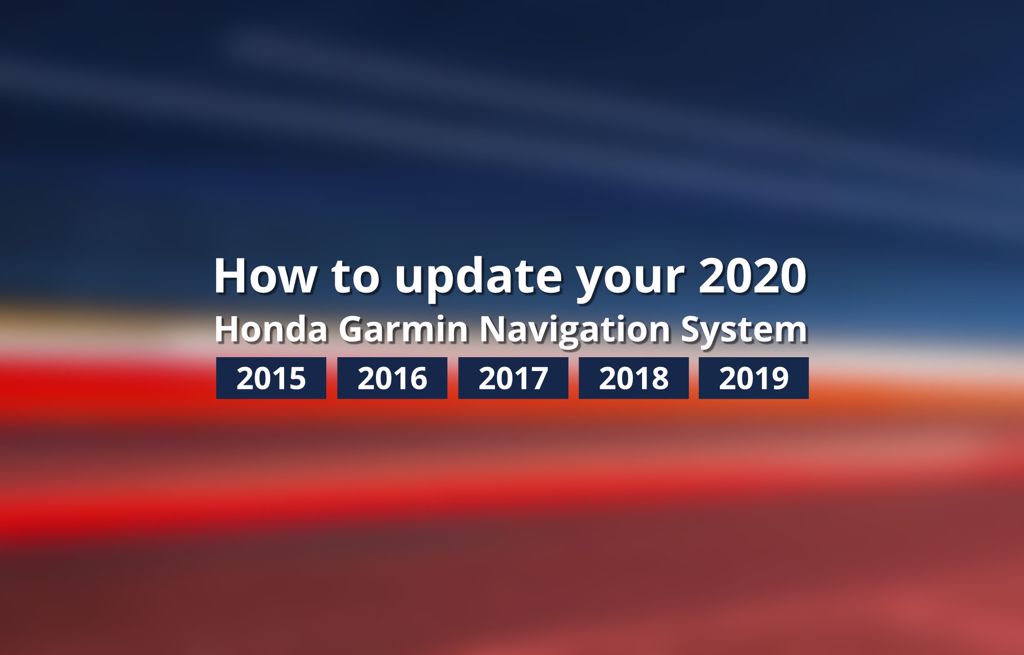 How to update your 2020 Honda Garmin Navigation System
Here at Fitzpatrick's Honda we get asked many questions on updating systems for your Honda model. This time, Brian shows you how to update your Garmin Navigation system to the latest 2020 system.
To perform the update all you need is:
16GB USB Stick
High-Speed Internet Connection
Up to 4 Hours of Time
Honda Garmin Navigation Update Website
Take a look at the video below where Brian takes you through the process from start to finish - it's more simple than it looks!
If you have any questions about updating your Garmin Navigation System to 2020 Version, please contact us today 045 533 300 or email Brian directly on [email protected]. Alternatively, drop by our showroom located on Dublin Road and our team will be able to perform the update for you.
News