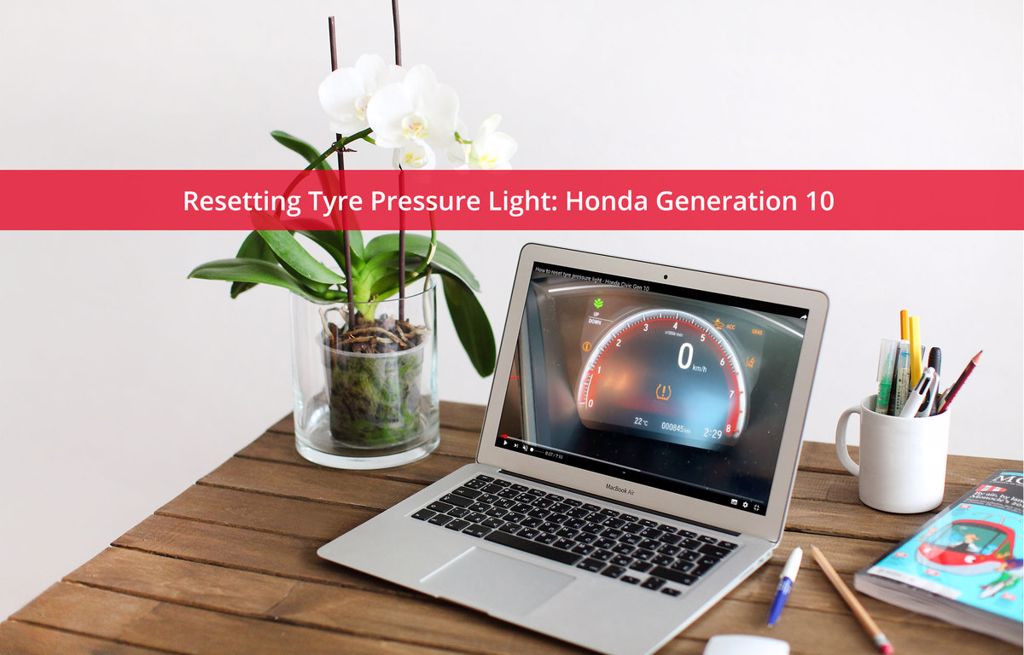 Video: How to Reset your Tyre Pressure Light - Honda Generation 10
Here at Fitzpatrick's Honda Centre, we know the safest place to be right now is at home. But if you drive your Honda and find your Tyre Pressure Light comes on, Brian is on hand with a helpful video on how to reset the pressure.
All you need is your Honda car keys and the video below:
For more information or if you require a bespoke 'How To' video from Brian please email [email protected] or call 045 533 300. Alternatively, use our Live Chat on our website to chat with Brian.
We look forward to welcoming you back into our showroom soon.
News