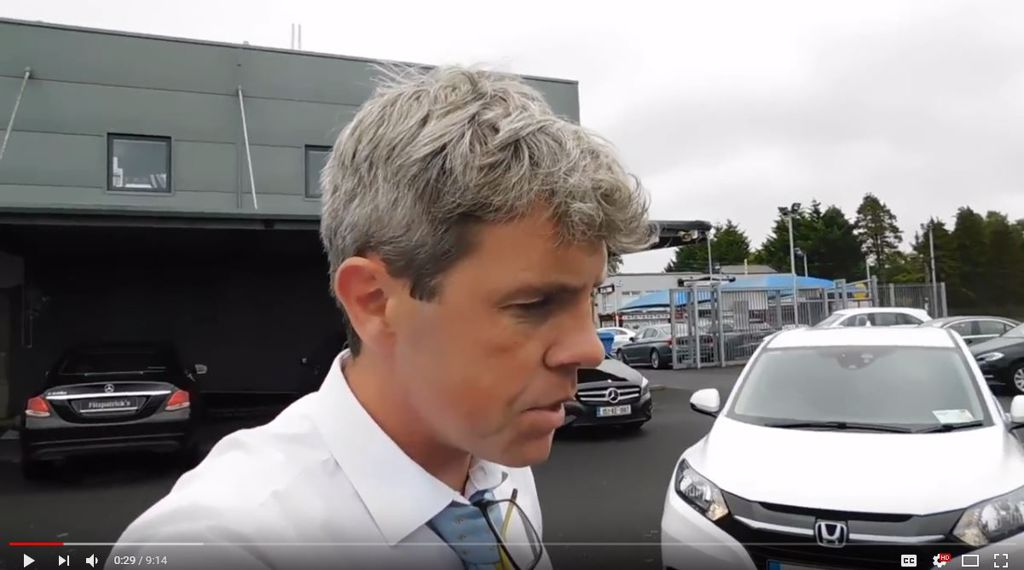 New Video From Brian: 2018 HR-V 1.6 ESi Available
Brian is at it again! He's made a video on the stunning 2018 HR-V 1.6 ESi available to test drive and purchase from our showroom today.
For more information on the HR-V, please contact us on 045 533 300 or email Brian directly on [email protected]. Alternatively, drop by our showroom located on Dublin Road Kildare to view our stock of HR-V models and discuss finance packages with our expert Sales Department.
News