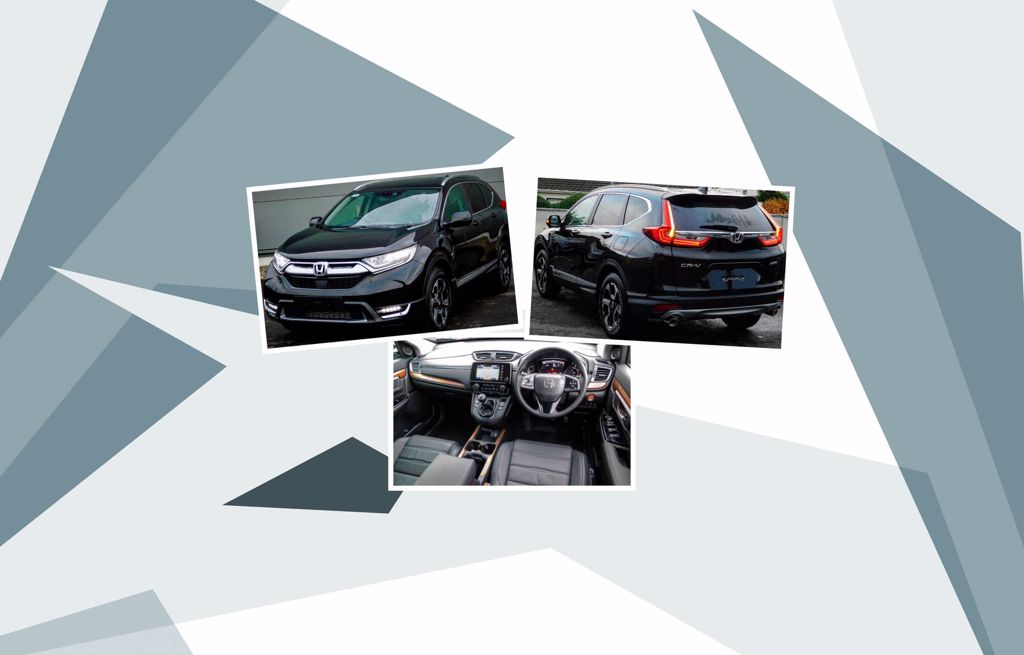 The first CR-V Elegance arrives!
The all-new CR-V models have been arriving in our showroom over the last couple of months. We have just received delivery of the first CR-V VTEC Turbo AWD!
Take a look at the images and video below where Brian gives you a tour, it's so new it even has the alloy protectors on.
Contact Brian today for more information including to book a test drive, discuss finance options or even the trade-in of your current model.
News