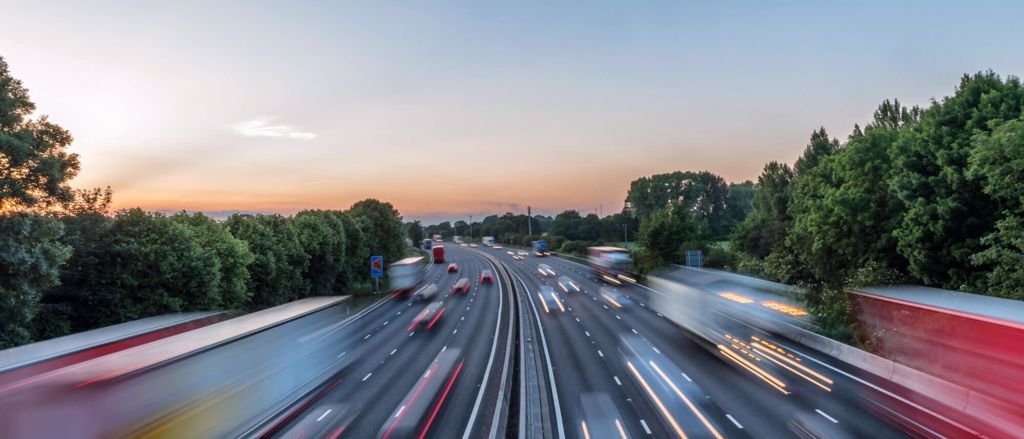 What to do if your vehicle is involved in an accident
Here at Fitzpatrick's Honda Centre, we know the unforeseen sometimes happens including motor accidents. Take a look at our helpful tips on what to do if you find yourself involved in an accident.



Stop and take some deep breaths this will help you calm down, so that you can ensure that you record all information needed from this point on accurately.




Make sure you and all others are safe. If you can't get out of your vehicle, or it is not safe to try - keep your seat belt fastened, turn on your hazard lights and call 112 or 999 if possible, and wait for help to arrive. If you can drive your car and are in an unsafe spot or are blocking traffic, find a safe and legal place to park the vehicle.




Turn off the ignitions of the vehicles involved.




Keep your vehicle insurance details in the glove compartment, including a pre-printed form allowing you to provide the particulars of any accident, it is also a good idea to ensure you have a camera device (mobile telephone or disposal camera) so that you can photograph the scene.




Stay at the scene of the accident until the Garda Siochana have come and gone, making sure you have the name or number of any Garda in attendance.




Exchange names, addresses, driver's license details, vehicle registration and insurance details including name and address of other drivers insurance company and the number of certificate of insurance with the driver of the other car (see insurance disc on windscreen).




Get the name and address of the other party/parties involved in the accident, plus any witnesses who saw the incident.




Date, time and location of accident so you can provide your insurance company with the details.




Speed of vehicles involved at time of accident.




Debris or marks on the road relevant to the accident, for example debris (if possible) from the vehicles involved ensuring these don't cause hazardous conditions for other road users.




Manner of other drivers driving, for example aggressive or sympathetic.




Roughsketch of vehicles before and after the accident.




Width of road, road markings, state of road surface, weather conditions, visibility.




Whether other driver and passengers were wearing seat belts.




Photograph the scene. If you do have a camera or camera phone, photograph the scene.




Review your policy to make sure of your coverage. Make a list of questions and related information you want to know.




Report the accident promptly to your insurance company.
Our Award-Winning Accident Repair Centre
Our award-winning Accident Repair Centre is approved by all of the leading insurance companies to ensure getting your car fixed is stress-free we'll work with them on your claim/quote to get your car fixed. We can give you free estimate with no obligation, courtesy car, free tow-in collection if required and much more! Remember it's your car and your choice who repairs it.
Find out more information about our Accident Repair Centre here.
For more information including a hassle-free advice and a free estimation please contact us today on 045 533 300. We are always on hand to assist you and your vehicle.