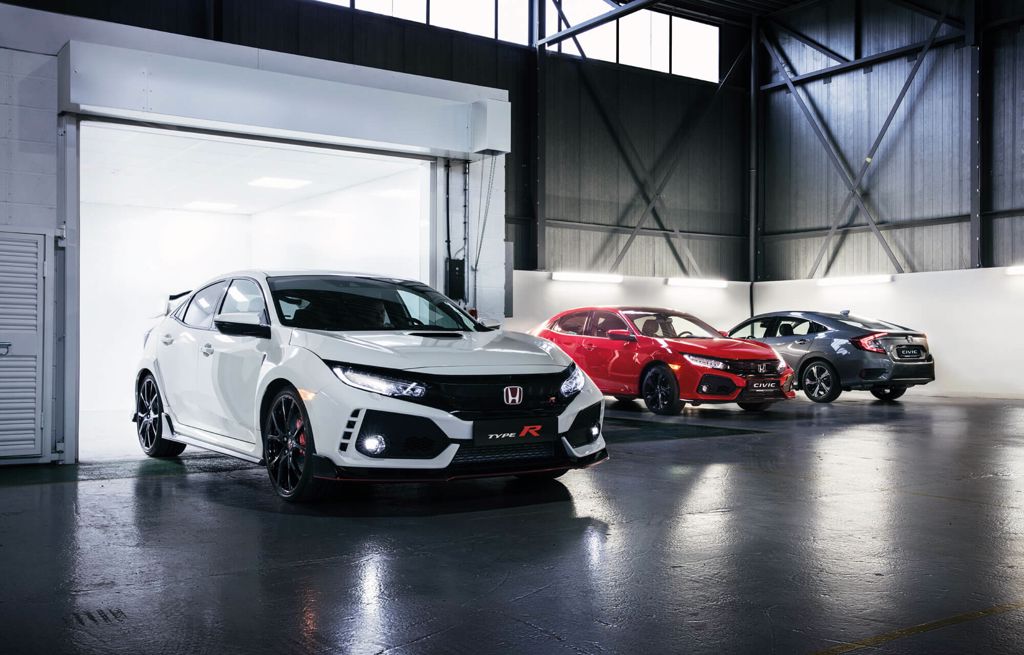 My Honda Service at Fitzpatrick's Garages
Here at Fitzpatrick's Honda Centre, we believe that owning a Honda should be rewarding and reassuring. Our own quality control is rigorous, and we'll ensure you are familiar with the controls and features of your new or used car by sitting with you in your car before you drive away. We'll also ensure you know about the warranty and service schedule specific for your car. You'll enjoy this helpful approach whenever you return, for regular maintenance or to deal with a specific query.
Such dedication to detail, explains why Honda owners are amongst the most loyal. We expect you to be our sternest critic. We want you to be our biggest fan.
Below, you will find the areas of service we have to offer from Honda Genuine Parts, product recalls and safety updates as well as dashboard warning lights.
For more information, please contact us.
Our Services



Honda Genuine Parts

Honda Genuine Parts are designed to the highest specification and standards to meet the demands of modern driving.




Service Schedule Chart

The Honda Service Schedule Chart provides you with the essential information for all Honda models and ages.




HondaCare in Ireland

Ownership of a Honda brings with it reassurance that comes from Honda's outstanding reputation for design excellence and engineering integrity.




Honda Recalls and Product Updates

We'll make sure you have all the safety and product news you need for your Honda. Discover more by clicking below.




Dashboard Warning Lights

What do they mean? We list every dashboard warning light to ensure you become familiar with these signals and what they mean.




HondaCare Roadside Assistance

You are entitled to the benefits of HondaCare Roadside Assistance, which is available for 24 hours a day, every day of the year.